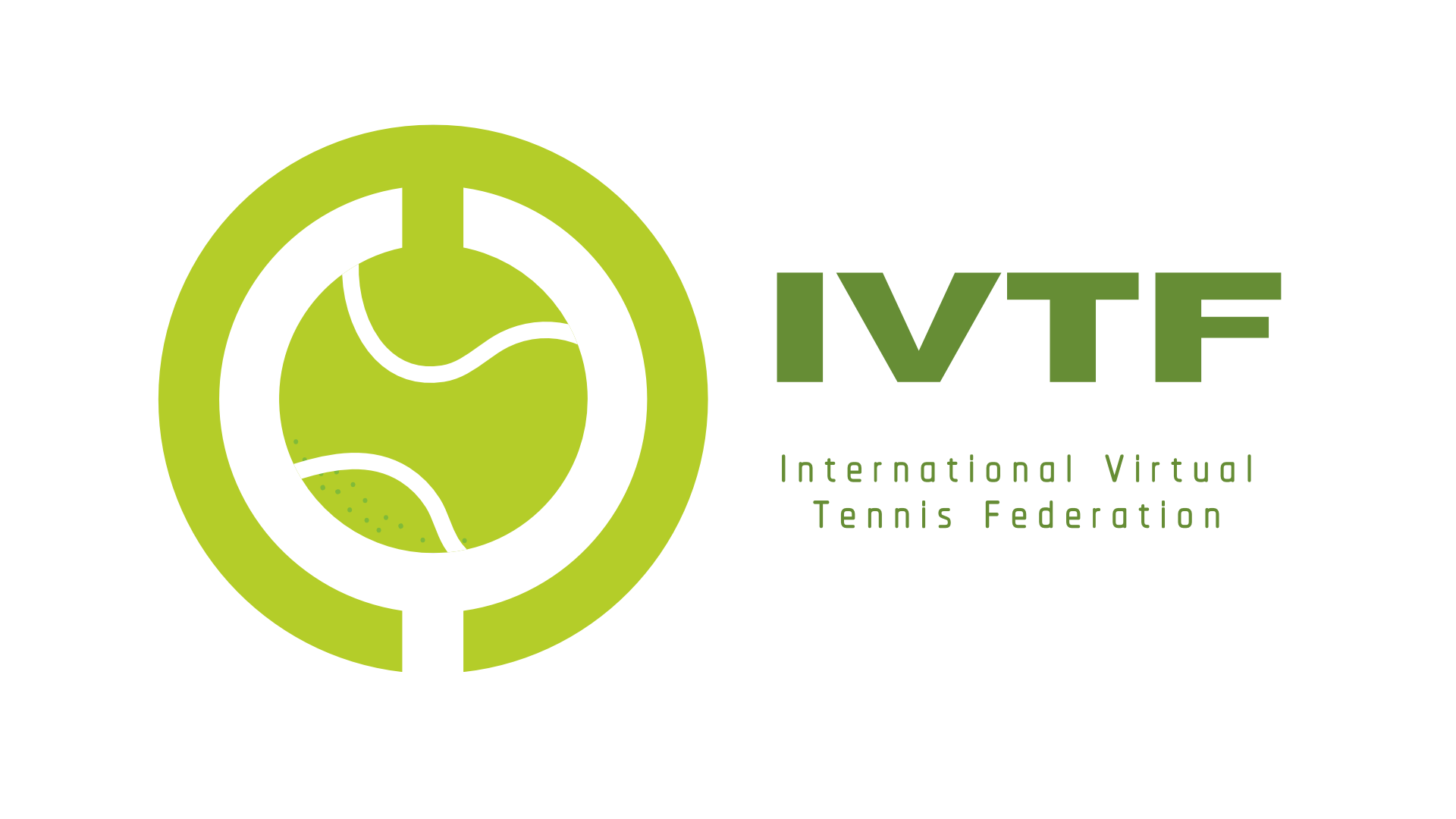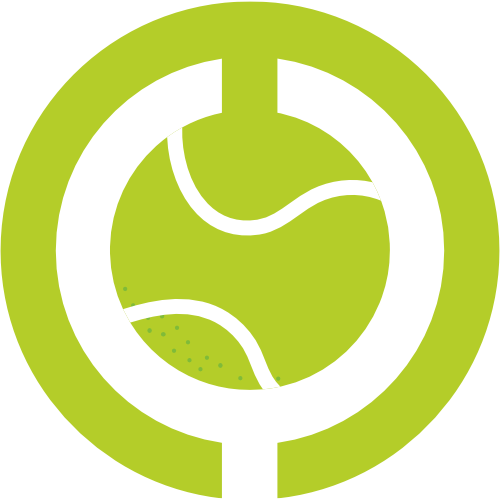 WHAT IS IVTF?
MISSION
GROW THE GAME
To grow and promote the sport of Virtual Tennis on a worldwide scale
VR TENNIS FOR ALL
Expand the development of the Tennis through Virtual Tennis by enabling all levels, genders and ages, for both able-bodied and persons with disabilities to participate and learn tennis
UNITED COMMUNITY
Unite all affiliated regional federations, national member federations, clubs, players, coaches, equipment manufacturers and all partners into a strong community with shared goals
VALUES
EDUCATE
Educate the wider audience about the benefits of virtual tennis
ACCESS & INCLUSION
Ensure inclusivity, accessibility and fairness across all types of players
WELL BEING
Promote a healthy lifestyle full of passion and wellbeing for all with virtual sport
INTEGRITY
Exemplify the highest level of integrity and honesty in sport
EFFECTIVE ACTION
Assure that always in the best interests of our affiliate Members
TEAM LEADERS
Celebrate teamwork, responsibility and leadership within our Member community
TEAM
STRUCTURE
The IVTF structure is composed of the president and the board members assisted by a dedicated and passionate team of subject matter specialists including ex-professional tennis players and esports organizations
MEMBERS
As a worldwide institution, we are willing to offer flexible solutions to blend traditional and virtual tennis for leagues or one-off events while building strong relationships with our affiliated members and partners through regular, clear and fair communications
GUIDANCE
With IVTF team members present in most continents, our affiliated members are being offered close guidance with a global and local perspective, taking into account each regional and national context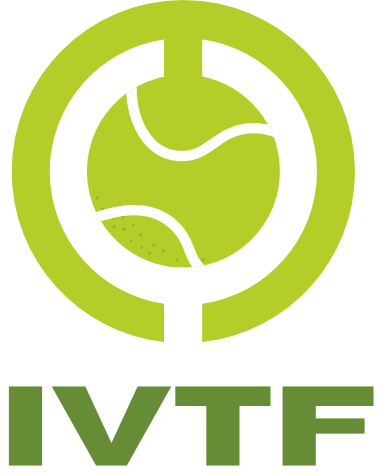 JOIN IVTF TODAY!
Do you want to build you local community of virtual reality tennis players and Esports tournaments? Learn how to do it and join IVTF now!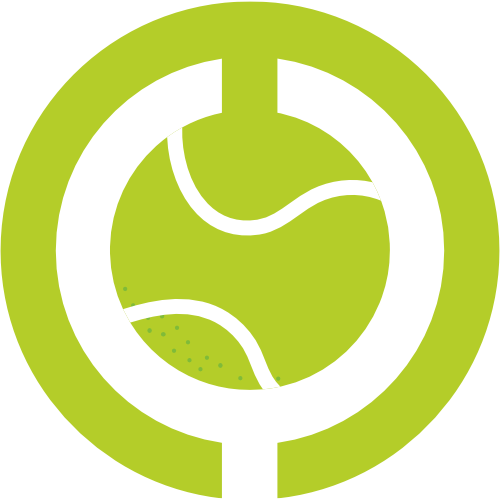 TOURNAMENTS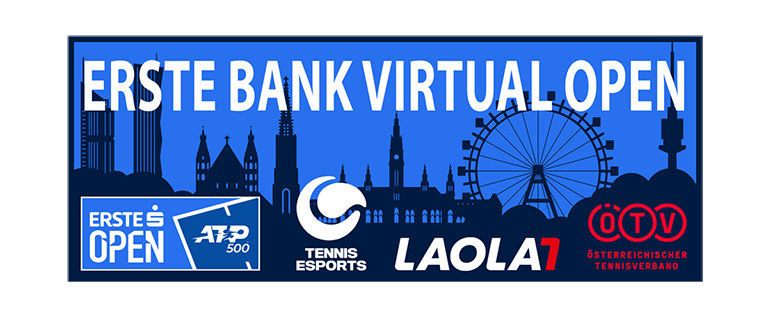 ERSTE BANK VIRTUAL OPEN
Playoffs: October 02 - 22, 2023 Finals: October 27, 2023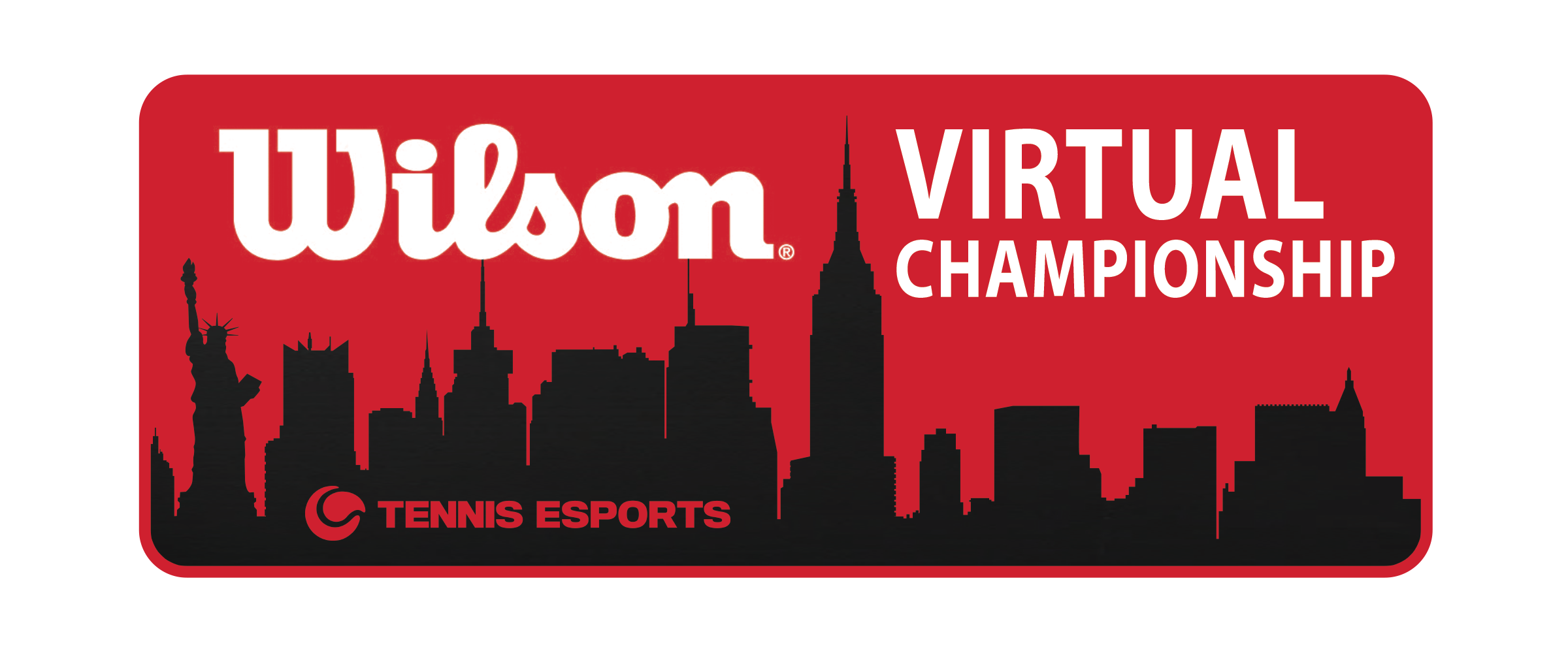 WILSON VIRTUAL CHAMPIONSHIP
Playoffs: August 7 - August 20, 2023 Finals: August 29, 2023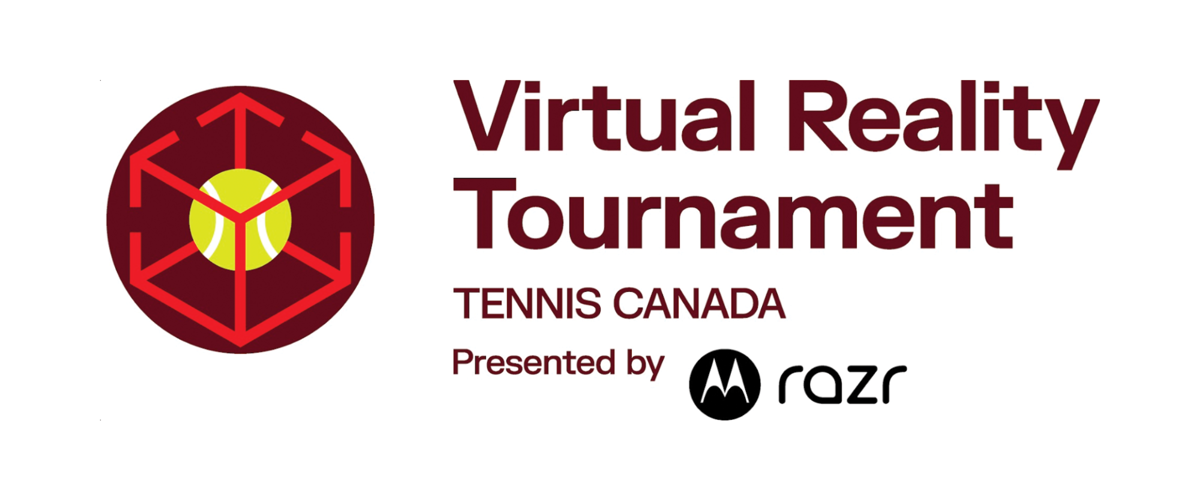 TENNIS CANADA VR TOURNAMENT
Playoffs: June 19 - July 30, 2023 Finals: August 11, 2023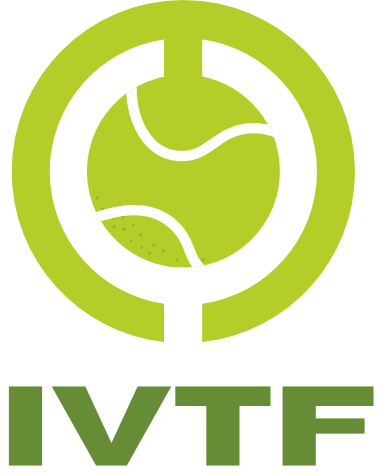 WANT TO DO TOURNAMENT OR ONE-OFF EVENTS?
Get in touch to find out how you can engage with virtual tennis players around the world!